HOW IT WORKS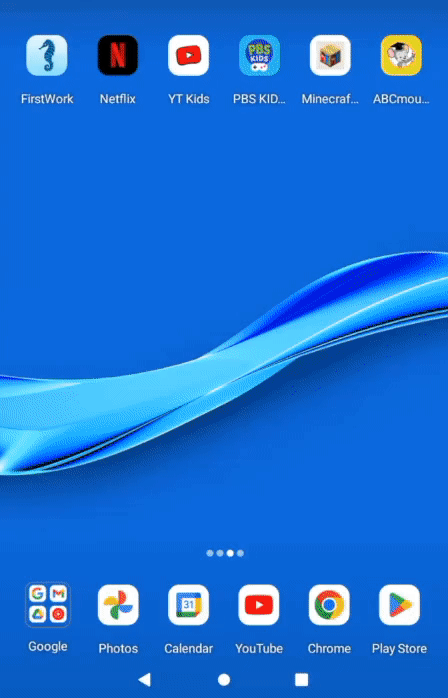 LEARNING GOALS COMING SOON
DIGITAL REINFORCEMENT LEARNING
FirstWork makes learning on smart devices motivating and adaptive by restricting access to entertainment applications until users complete learning tasks.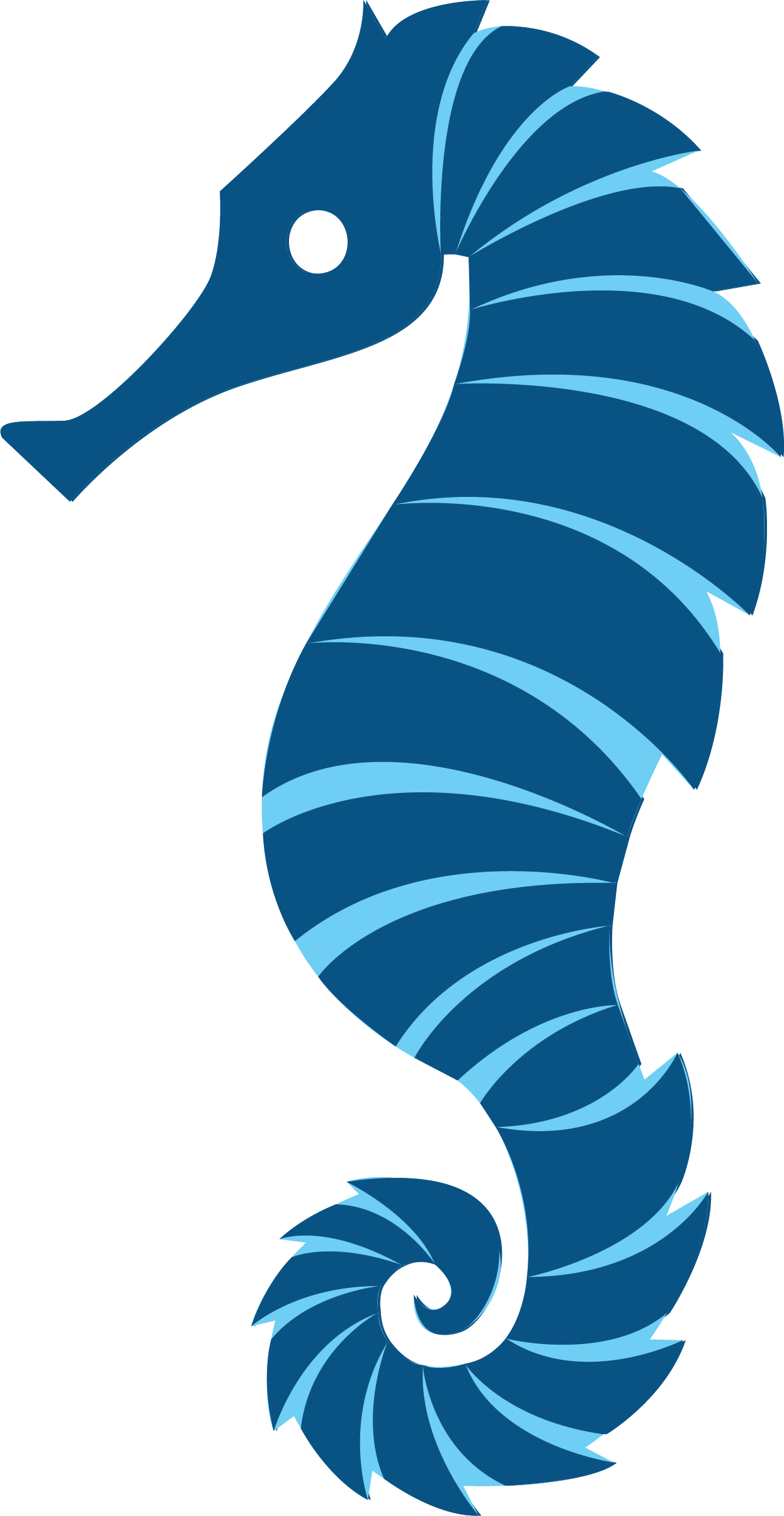 A PORTABLE & TIMELY SOLUTION
FirstWork is based on a revolutionary and novel framework that utilizes Digital Reinforcement Technology to harness the power of smart devices to address learning deficiencies and excessive technological consumption of entertainment or "fun apps."
The goal of FirstWork is to promote skill building, knowledge acquisition, reinforcement of learning, and to limit learning regression utilizing devices that would otherwise be used for entertainment purposes.
Daily Average Hourly Time Breakdown for Kids <6
KEY STAKEHOLDERS
PROGRESSING AT THEIR OWN PACE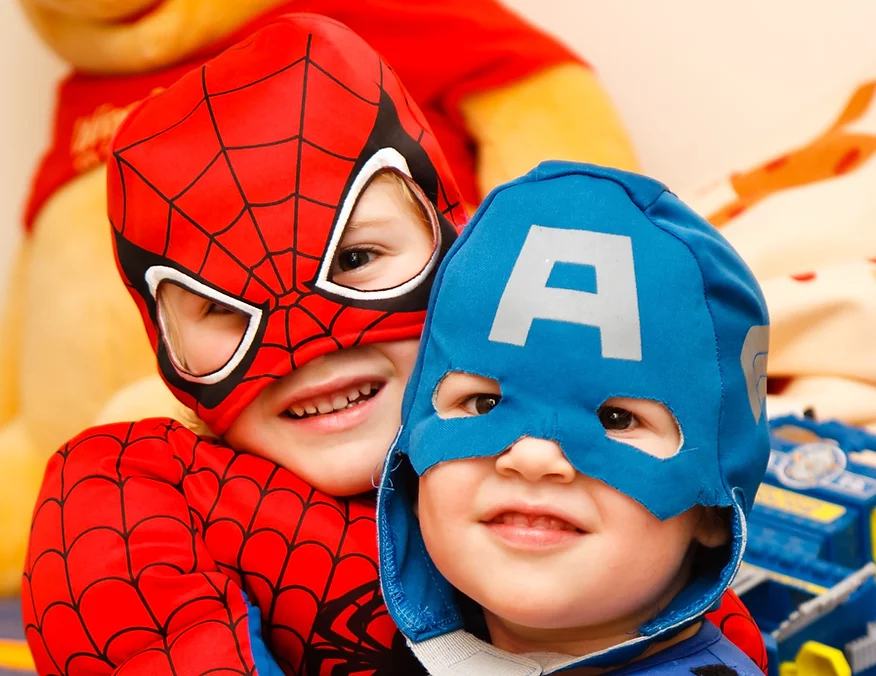 Kids benefit greatly from learning practice early in life. FirstWork makes learning easy and fun while limiting screen time. Uniquely, FirstWork is a great option for all learners, especially those with special learning needs.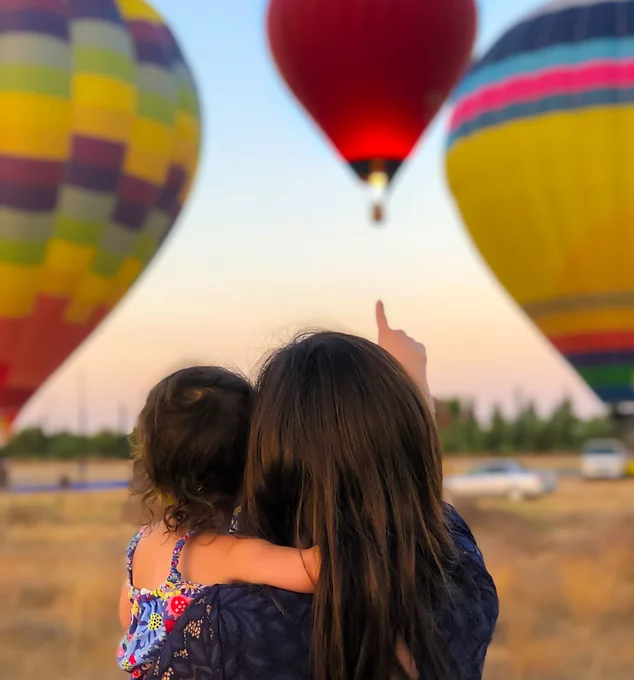 Managing screen-time and promoting learning don't have to be mutually exclusive. With FirstWork, parents can now have the best of both worlds. Our innovative platform enables kids to earn screen time by learning, making it easy for parents to moderate their device usage and promote education at the same time.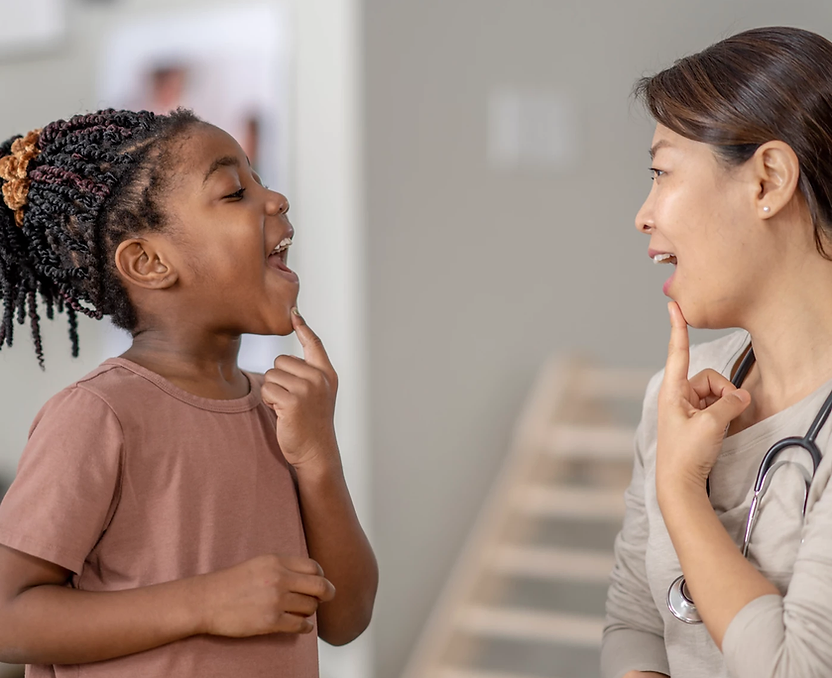 Whether you are a teacher or a therapist, you only have so many hours in the day. FirstWork makes it possible to ensure that fun learning is happening after your work is done.