HARNESSING THE POWER
OF SCREEN TIME
HARNESSING
THE POWER
OF SCREEN TIME
FirstWork makes the ABA therapy process more accessible, helping parents to continue therapeutic learning at home while managing screen time in their homes.
Repetitions Drive Outcomes
Children who are working on building early verbal skills in developmental therapy are at risk of not developing those skills, which is why they receive therapy where they can practice these skills. More practice means more learning, which means more skill development, everyones ultimate goal.
KEY STAKEHOLDERS
PROGRESSING AT THEIR OWN PACE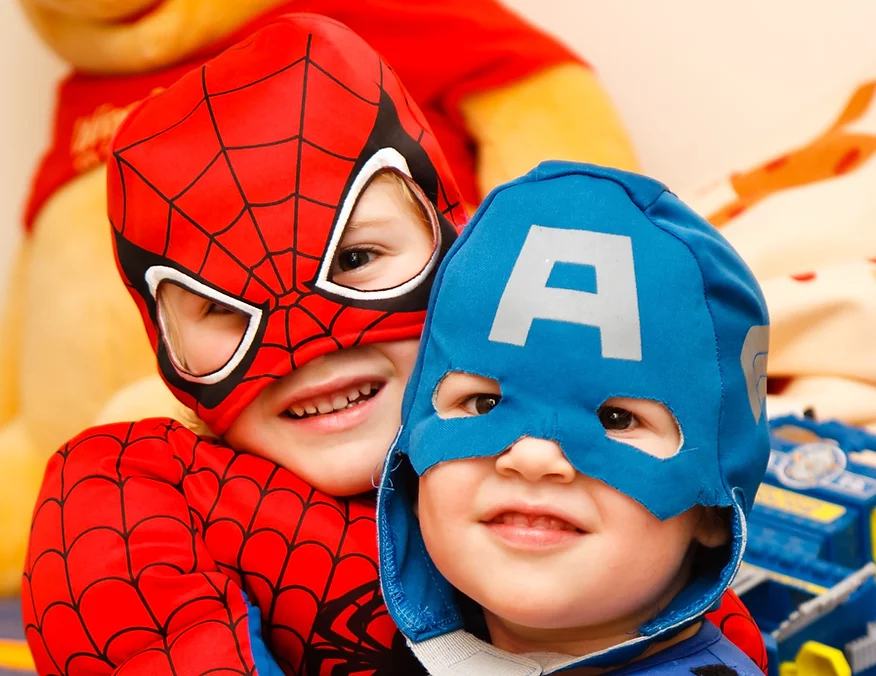 Children Developing Speech
Therapy is often stressful for kids trying to develop verbal skills. FirstWork makes this process easier and more efficacious by extending the learning across the day on a Childs device. This means no more long training sessions during sessions, and a good reason to have the family tablet, a real win-win.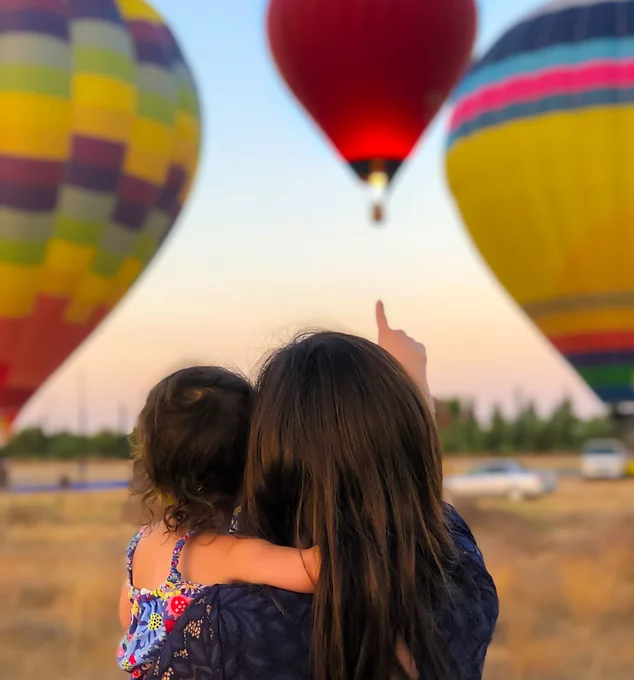 FirstWork allows parents to get more involved with delivering and monitoring early verbal skill development. We provide robust progress analytics highlighting insights, areas of strength, and room for growth. We also provide digital tasks you can easily deliver to your child at home manually or using app restriction.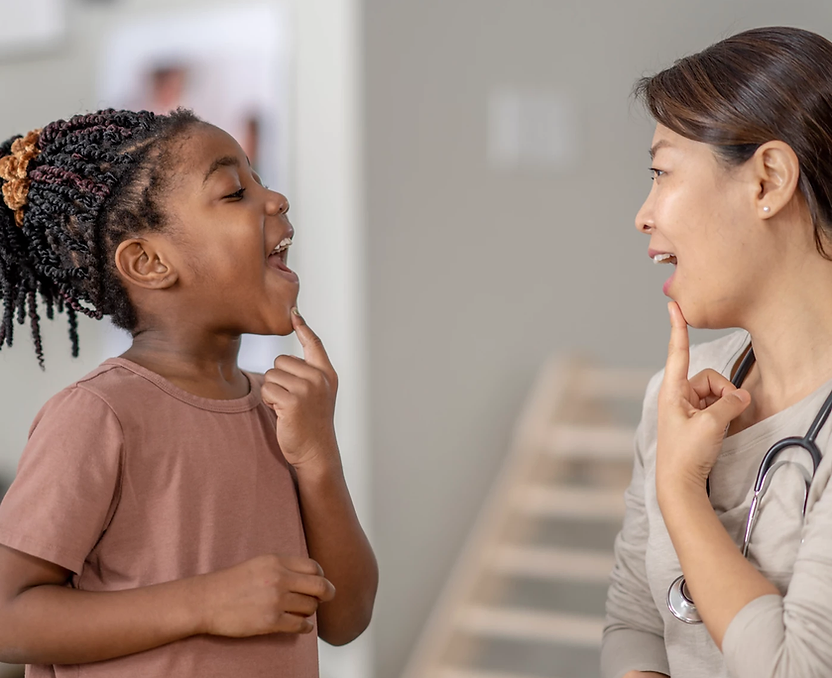 Therapists
Developmental therapy is an incredibly difficult job, we know this first hand based on our experiences in the field. FirstWork performs all of the  preparation, delivery, and analysis of discrete trails for early verbal development making life easier for everyone from trainees to clinical directors.