EARN SCREEN TIME BY COMPLETING LEARNING LESSONS
FirstWork makes learning on smart devices motivating and adaptive by restricting access to entertainment applications until users complete learning tasks.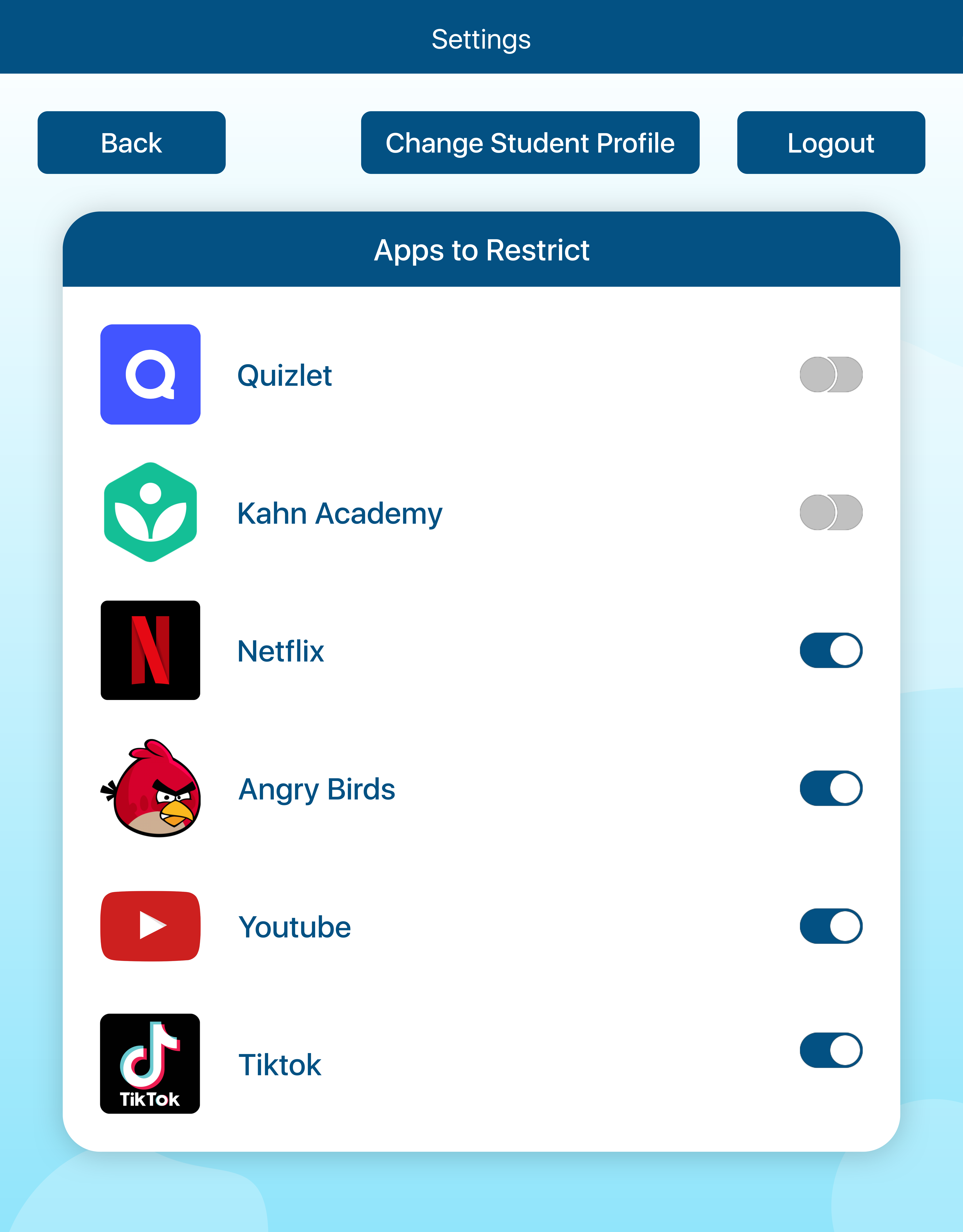 Managing screen time doesn't have to be a chore. With FirstWork, your child can now earn screen time on any fun app on their device by participating in engaging and interactive learning activities.
DELIVER LESSONS
Learning has no limits with FirstWork. Our platform supports a wide range of topics relevant to learners under 8 years old. We support everything from simple language art skills to early math! Learn more about FirstWork's curriculum.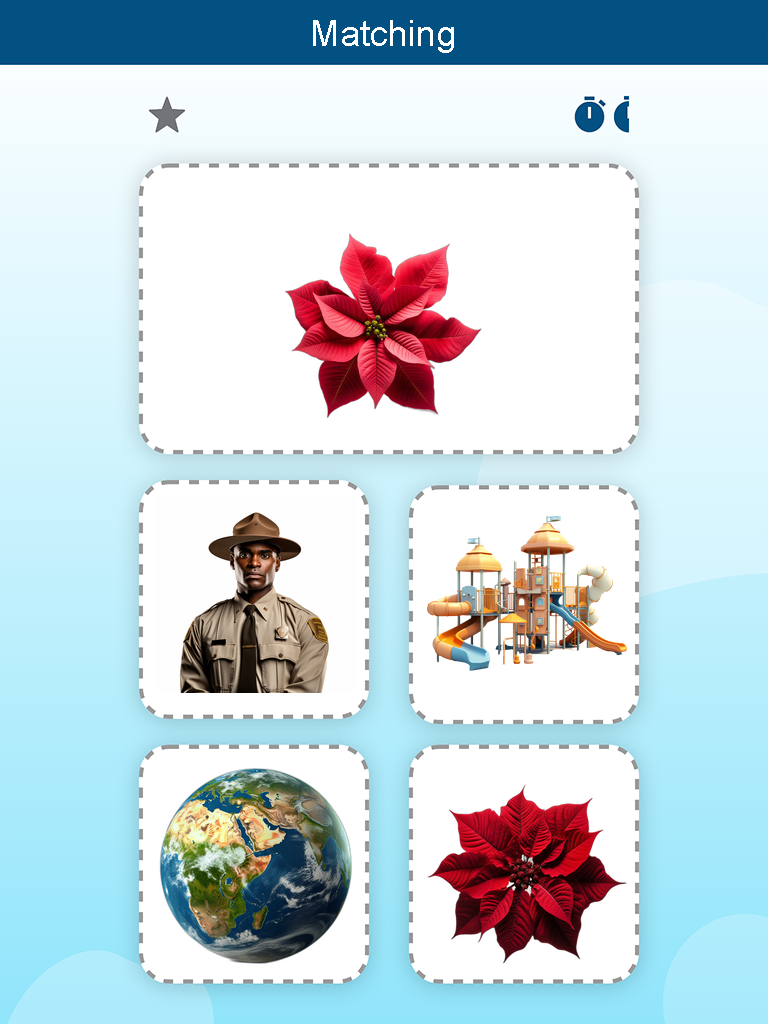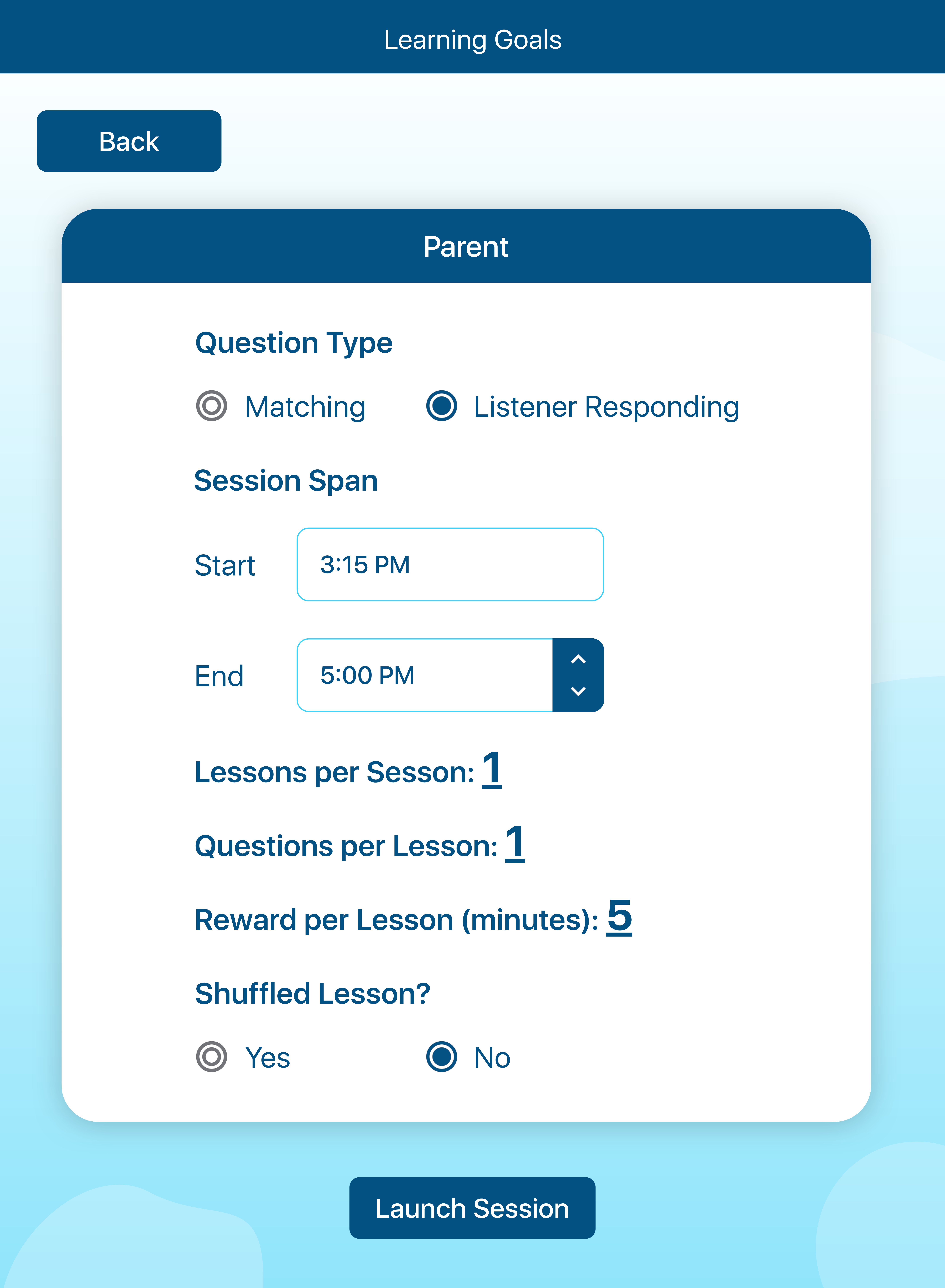 SETTING UP LESSONS
Every child is unique and has their own unique learning needs and preferences. That's why FirstWork provides you with the tools you need to customize your child's learning experience. With our innovative platform, you can tailor their education to fit their individual needs and interests, making learning more engaging and effective.
TRACK DATA
Measuring progress is key to success, and with FirstWork, you can track your child's journey to mastery every step of the way. Our platform provides you with comprehensive data on your child's progress, allowing you to monitor their strengths and weaknesses, and adjust their learning experiences accordingly.